The second largest city in the Czech Republic is located in the south Moravia. It is only 30 minutes away from us on the highway and you will find everything you can think of. You can set out on a trip and visit Brno Zoo, amusement parks such as BONGO and BRUNO, or VIDA centrum and Observatory and Planetarium Brno with children.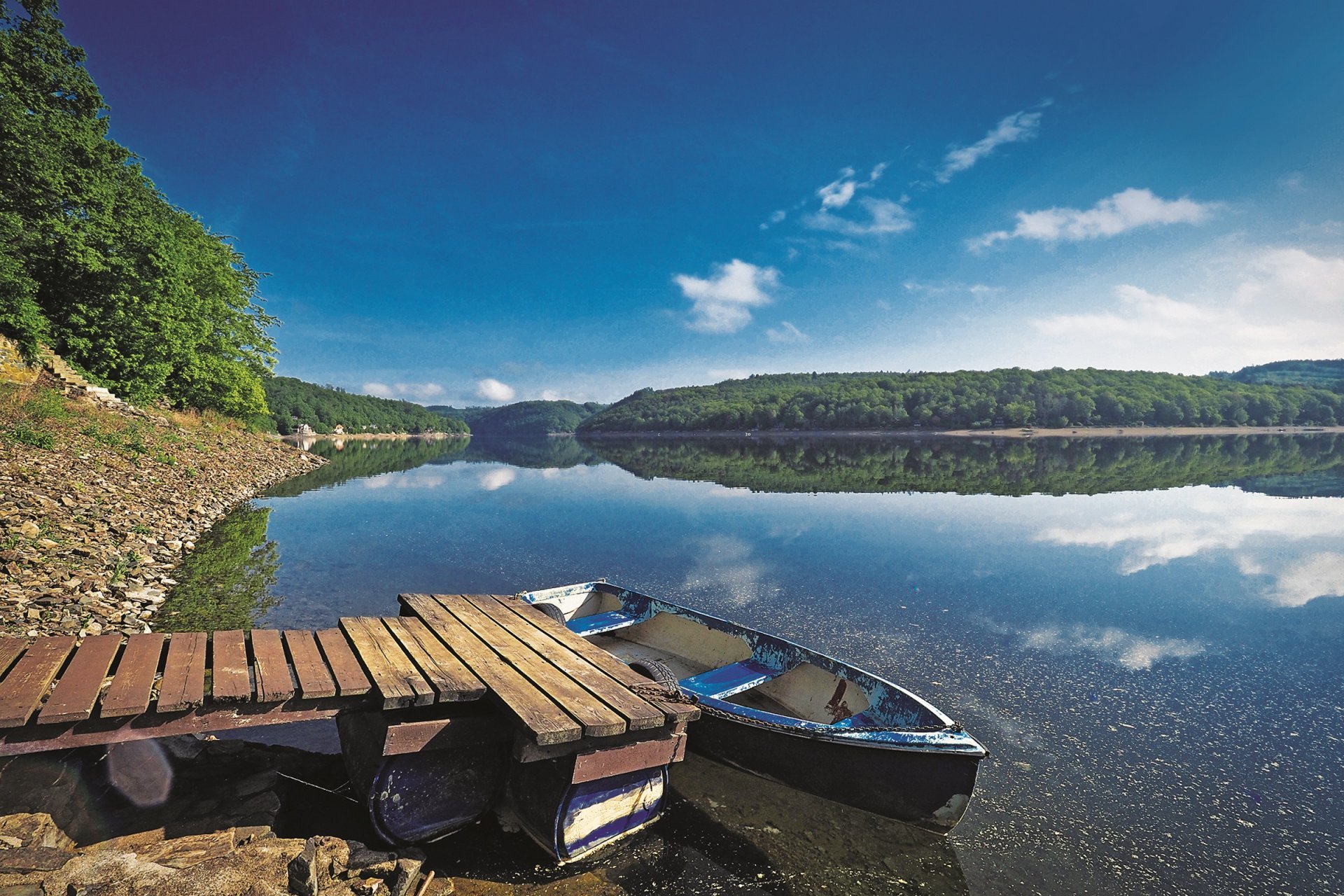 It is also possible to find hundreds of monuments in Brno, it is definitely worth mentioning the Cathedral of St. Peter and Paul on the top of Petrov, Špilberk Castle or Villa Tugendhat, which is a UNESCO World Heritage Site. The second preserved castle is Veveří Castle, towering over the Brno dam.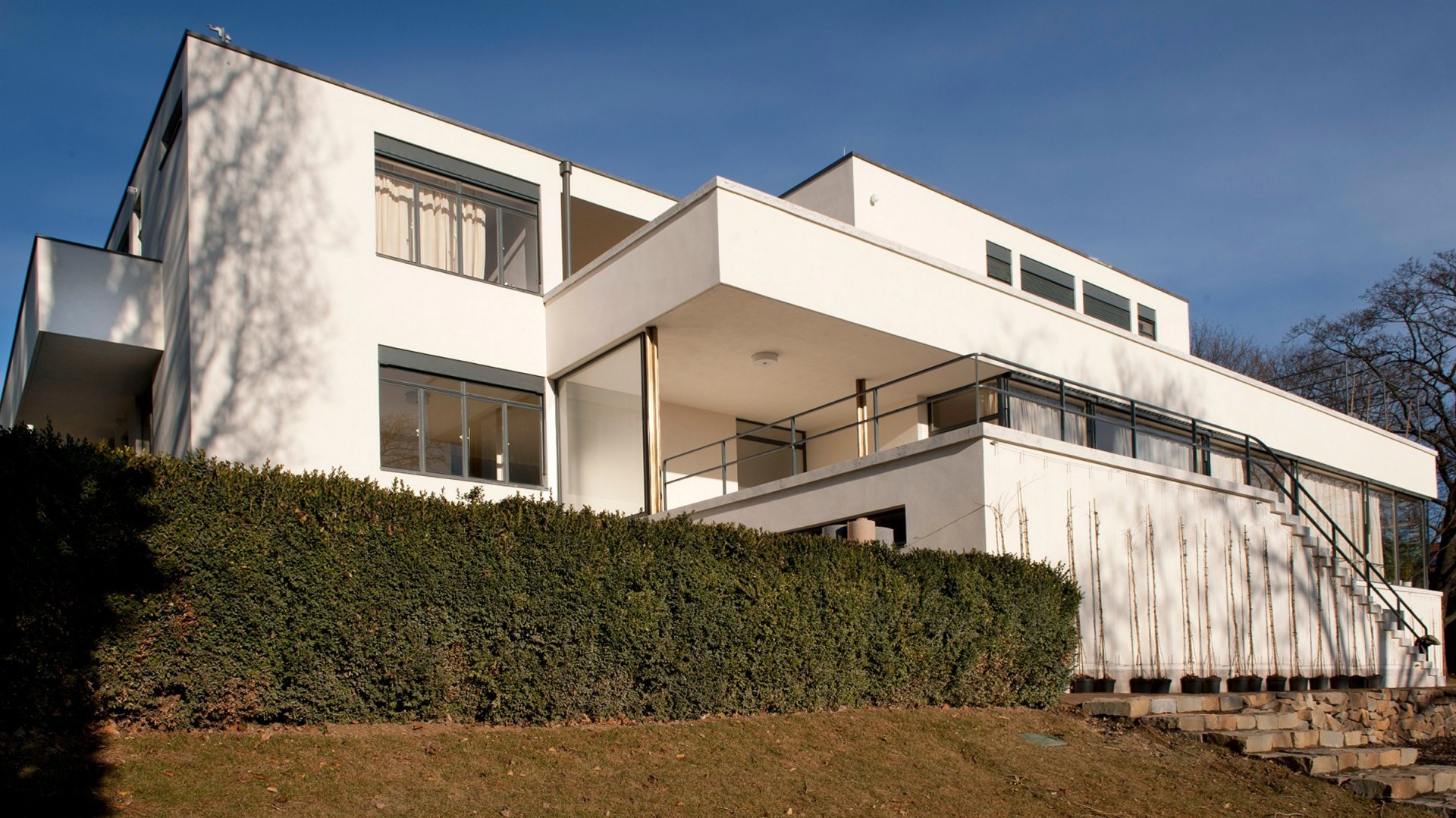 You can explore the Brno underground with the whole family. It includes the Mintmaster's Cellar on Dominican Square, the premises of the extensive Labyrinth under the Zelný trh (market with fresh farmers products) and one of the most interesting recent discoveries - the discovery of fifty thousand human remains in the ossuary under the Church of St. Jacob.

If you are planning a trip to the nature, you will find a landscape area such as Hádecká planinka or Stránská skála not far from Brno. When you leave Jehnice, one of the most beautiful parts of the city, stop at the Baba Nature Park or the Baba quarry. Not far from Tišnov, Porta Coeli or the Gate of Heaven awaits you. History lovers must not forget the Austerlitz battlefield.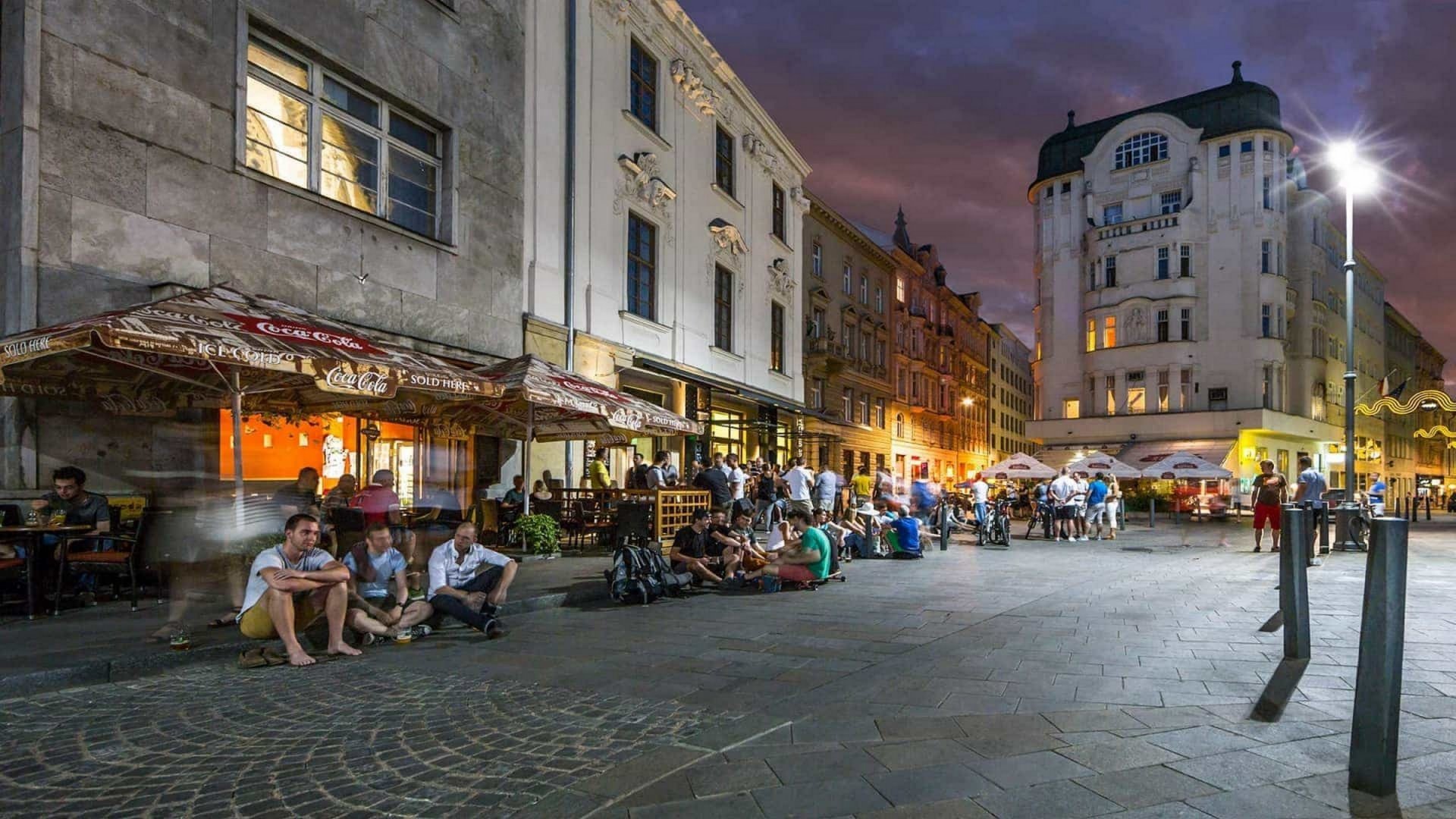 Evening entertainment will be provided by, for example, tby he Bolek Polívka Theater or by the Brno National Theater or some of the other theaters.

Brno also hosts the Ignis Brunesis international fireworks show every June, with the main competition taking place at the Brno Dam. The opening and final non-competitive fireworks will traditionally light up over Špilberk Castle.