When wandering through South Moravia and its surroundings, be sure not to miss Mikulov. Upon arrival in Mikulov, you will be catched by the view of the picturesque castle, which is the dominant feature of this romantic town. Wonderful historic center, rich cultural program, a large number of wine cellars and restaurants that will surprise you with gastronomic specialties. Those who enjoy hiking, can go to the Holy Hill, which is declared a nature reserve due to the rich occurrence of rare species of plants and animals. The stations of cross leads you to the top of the Holy Hill to the pilgrimage chapel of St. Sebastian, the bell tower and the tomb of God. All this is offered by the city below Pálava.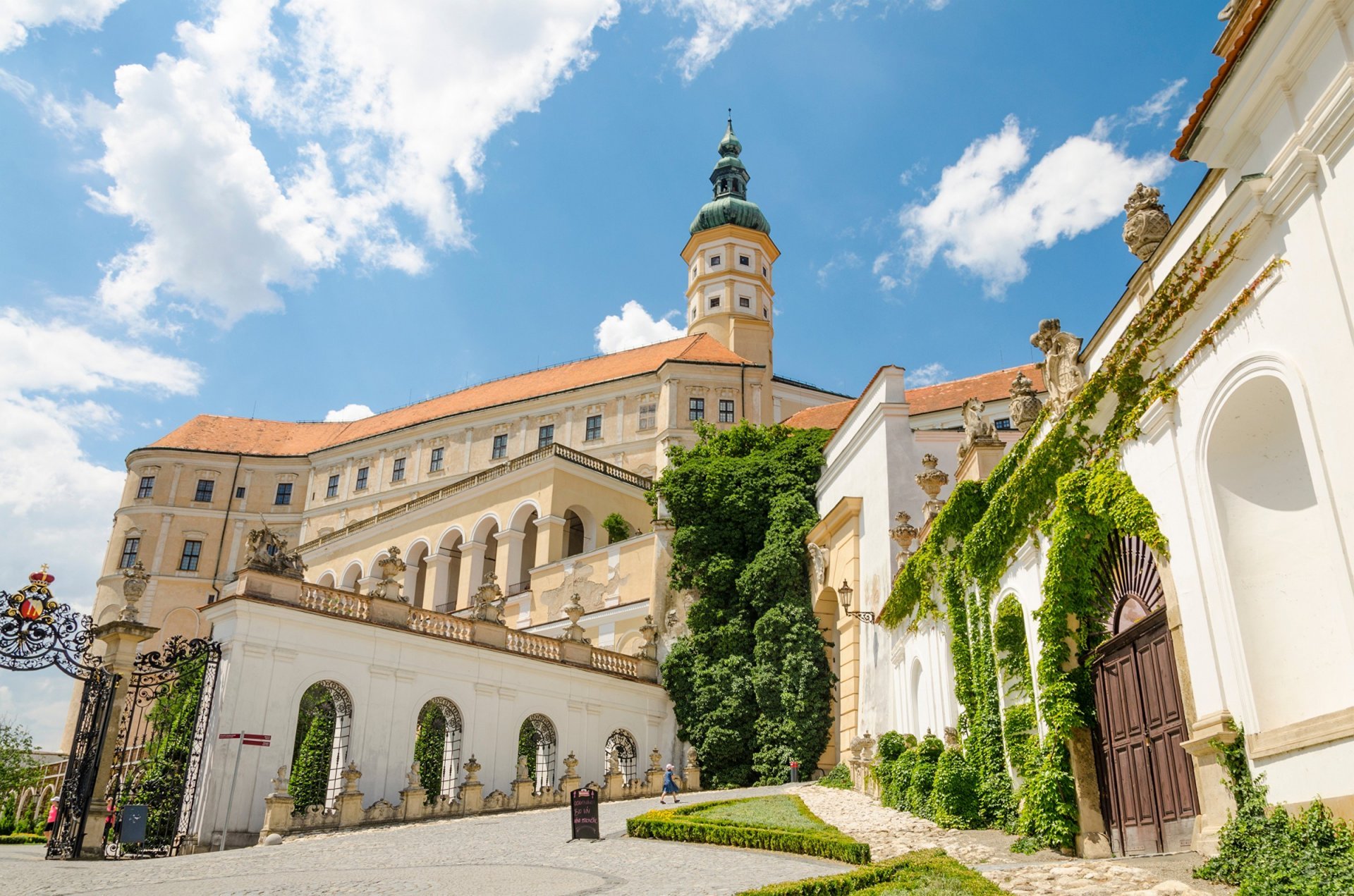 It is almost no exaggeration to say that you will find wine here at every corner. Mikulov offers not only to locals, but also tourists enough wine shops for a pleasant sitting with friends over a glass of wine and also enough restaurants for gastronomic experiences. Come to Mikulov to enjoy the unique atmosphere with your family or friends and you will definitely not regret it. In addition to all this, Mikulov offers an infinite number of cultural events, the largest of which include the tourist-sought Pálava grape harvest (Pálavské vinobraní).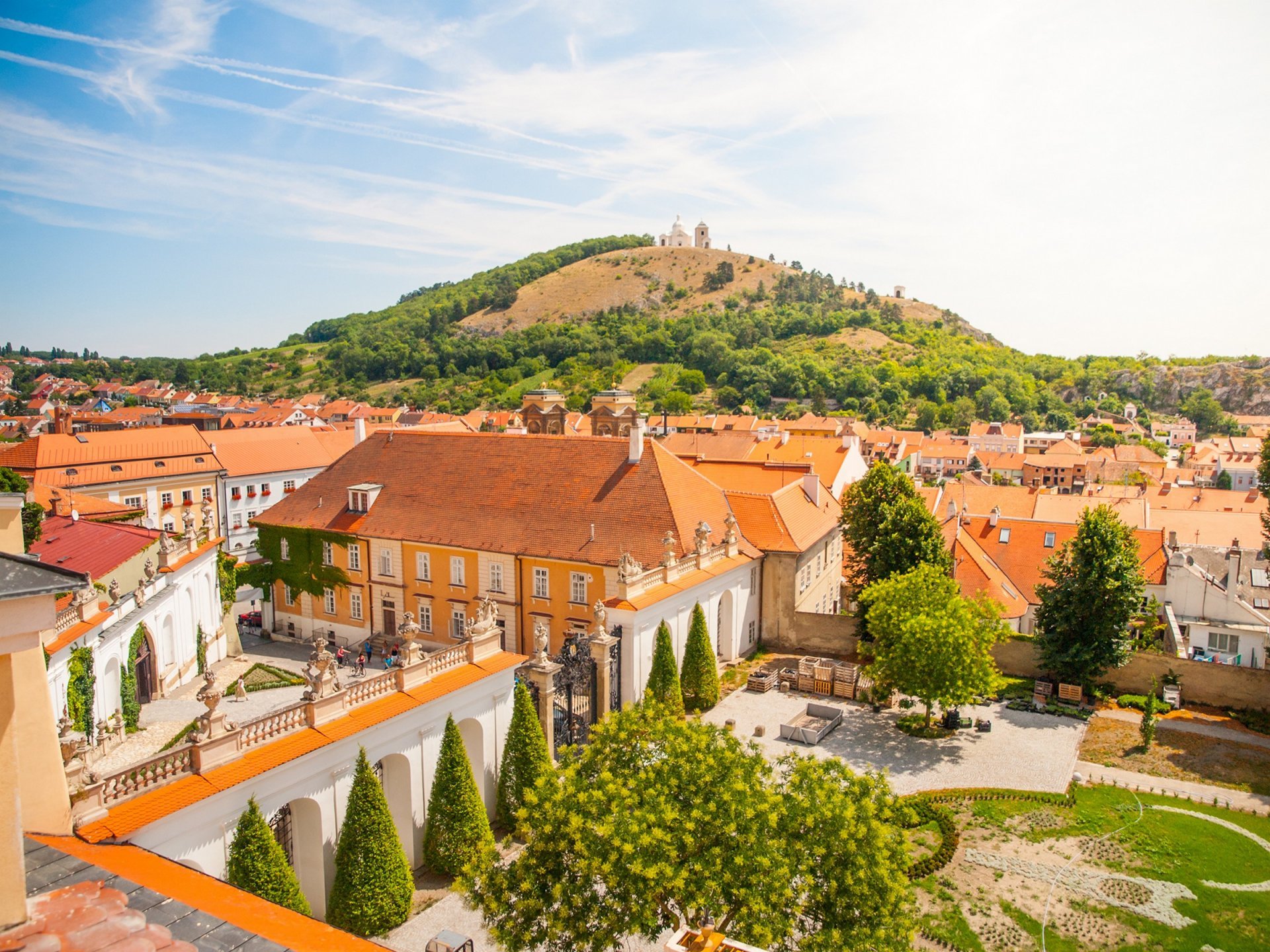 If you are planning a trip to Mikulov in September, visit Pálava Grape Harvest Celebration

The event Pálava grape harvest usually takes place every year on the second weekend in September. The cultural program runs from Friday to Sunday. Every year, tens of thousands of visitors come to the city with the aroma of the south to taste the best wines that were born during the past season. If you don't happen to like wine too much, don't despair. You will enjoy a rich music program. So it's up to you whether you enjoy a glass of wine or a young wine (burčák), listen to musical whirlwind of concerts or relax during the walk through the castle park. The great atmosphere of a wine town breathes on you on every corner. You can also try wine educational trails that lead across Pálava.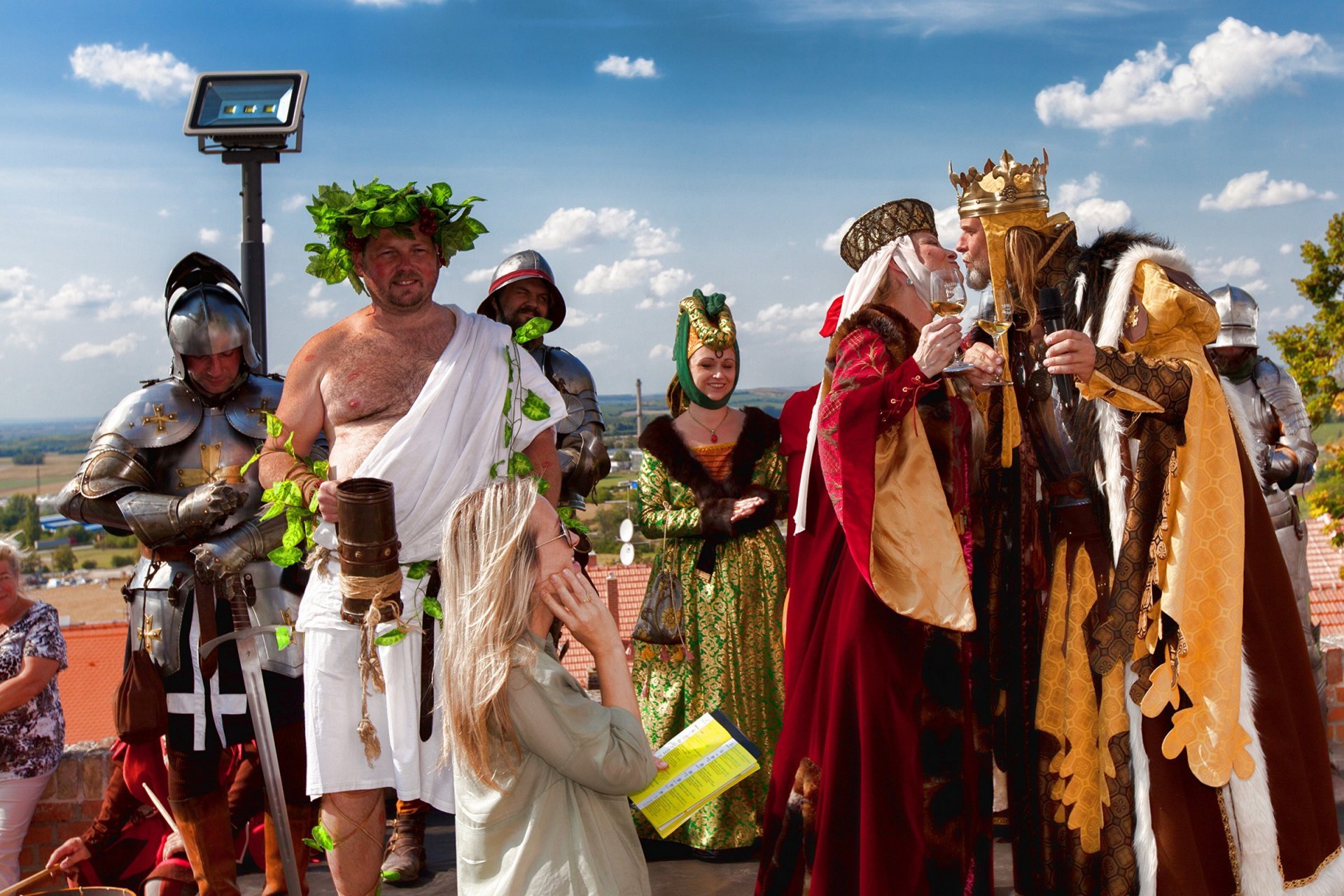 Whether you go to Mikulov for Pálava grape harvest event or at any other time, you will never be disappointed. Mikulov will enchant you at first sight and you will want to return to this beautiful city. You simply have to experience this.